As a vehicle for moving huge sums of money around the world quickly and cheaply, Bitcoin

BUY NOW is second to none. The latest example involves a high roller saving on bank wire or other transaction fees, paying just 26c to transfer a massive $670 million.
Many proponents of various altcoins make a big deal about Bitcoin's supposedly high transaction fees. Admittedly the fees on Bitcoin are higher than they are on other blockchain-based digital currencies. However, so too is the level of security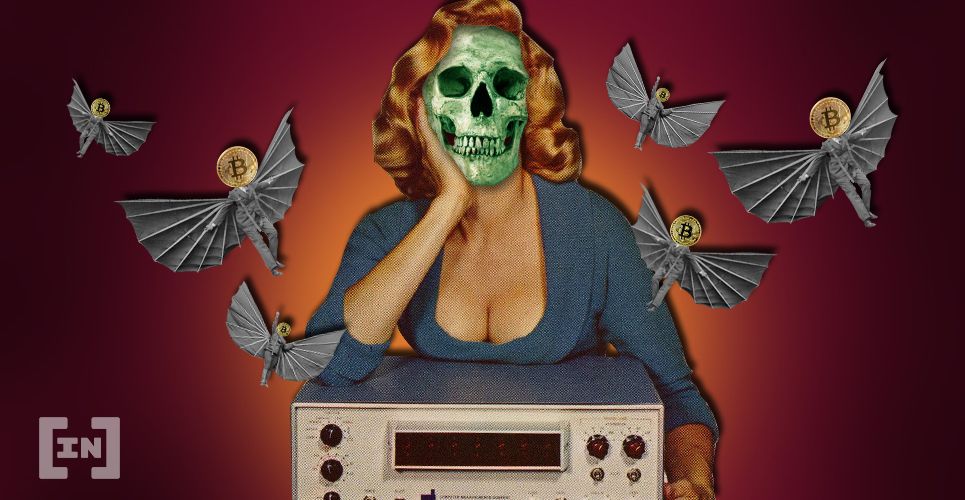 Once you have the freedom of being the sole owner of your money, it's now your responsibility to ensure the… More Bitcoin users can be assured of.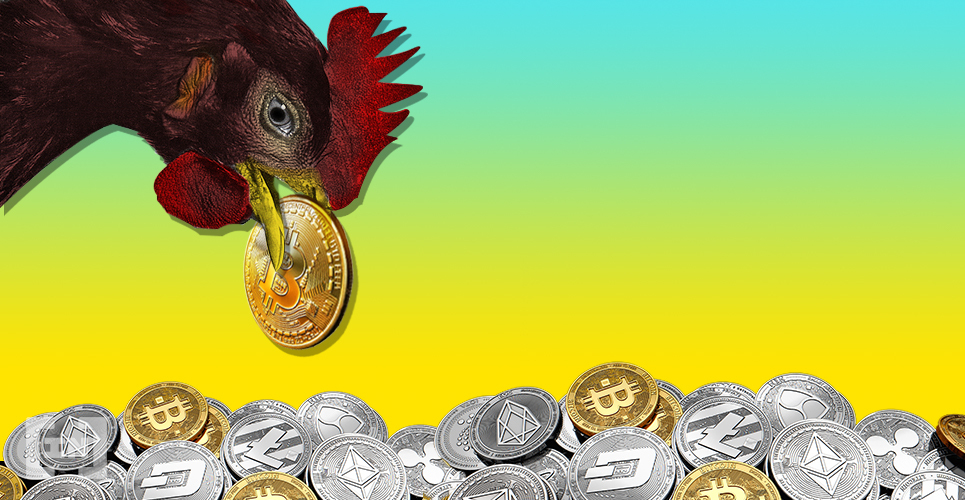 There Is No Other Way to Safely Send Hundreds of Millions for Less Than a Dollar
BeInCrypto has reported many times before about massive Bitcoin transactions with minuscule fees. In February, there was the example of a $424 million transaction that required just a 68c fee.
Today's mega-whale transfer trumps that though. As highlighted by cryptocurrency industry observer sunnydecree (@sunnydecree) in the following tweet, one Bitcoin user just sent a massive $670 million for just 26c.
Have you ever seen someone sending $670.000.000 worth of gold across the globe for 26 cents? I haven't. Buy #Bitcoin! pic.twitter.com/Di42UXVo2b

— sunnydecree (@sunnydecree) April 2, 2020
The unknown individual or company sent a total of 106,857.24571944 Bitcoin between two wallets at around 20:55 GMT on April 1. As the analyst points out, this would be impossible with the asset that many people compare Bitcoin with — gold.
Recent gold repatriation efforts around the globe show the sheer commitment moving huge quantities of gold requires. As BeInCrypto reported earlier in 2020, recent years have seen the Netherlands, Turkey, Germany, and Poland all undertake vast logistics projects to shift their bullion.
The operations themselves cost billions and take years to complete. Being a physical asset, gold needs guarding round the clock after it arrives at its destination — also at a considerable expense.
What About Another Cryptocurrency?
Proponents of other digital assets tend to argue that their chosen cryptocurrency is better than Bitcoin because it offers even lower transaction fees. However, this entirely misses the point.
These so-called altcoins lack the kind of security that Bitcoin offers. With a network hashrate far greater than all other digital assets combined, there simply is no safer way to send that kind of money at such a low cost.
It's no coincidence that other networks don't see such large transactions occurring on them with anywhere near the same frequency. There just isn't the same confidence in the the security of altcoins.
Despite the Bitcoin network not experiencing anything like the highest transaction volumes at the moment, the low fees for such huge transfers are certainly encouraging in terms of Bitcoin scaling. As BeInCrypto recently reported, shrinking transaction fees mean the network will possess more utility for more users, even when more people want to use the network. It's also notable that Bitcoin is achieving this scale without compromise to its own decentralization.
---
Do you need trading guidance during this Coronavirus outbreak?
BeInCrypto is here to help! Join our Telegram Trading Community for Market Updates, exclusive Trading Signals and a FREE Trading Course!

Images courtesy of Shutterstock, Trading View and Twitter.
Disclaimer. Read MoreRead Less
As a leading organization in blockchain and fintech news, BeInCrypto always makes every effort to adhere to a strict set of editorial policies and practice the highest level of journalistic standards. That being said, we always encourage and urge readers to conduct their own research in relation to any claims made in this article.
This article is intended as news or presented for informational purposes only. The topic of the article and information provided could potentially impact the value of a digital asset or cryptocurrency but is never intended to do so. Likewise, the content of the article and information provided within is not intended to, and does not, present sufficient information for the purposes of making a financial decision or investment. This article is explicitly not intended to be financial advice, is not financial advice, and should not be construed as financial advice. The content and information provided in this article were not prepared by a certified financial professional. All readers should always conduct their own due diligence with a certified financial professional before making any investment decisions.
The author of this article may, at the time of its writing, hold any amount of Bitcoin, cryptocurrency, other digital currency, or financial instruments — including but not limited to any that appear in the contents of this article.